I'm Tiffany and I like books.
You can find various book reviews from me, whether programming books, sci-fi, fantasy, literary fiction, business, productivity, and other non-fiction, right here.
I was going to use Tiffany R. White Blog, my programming blog to host these reviews but I decided that would just clutter everything up over there.
So they reside here.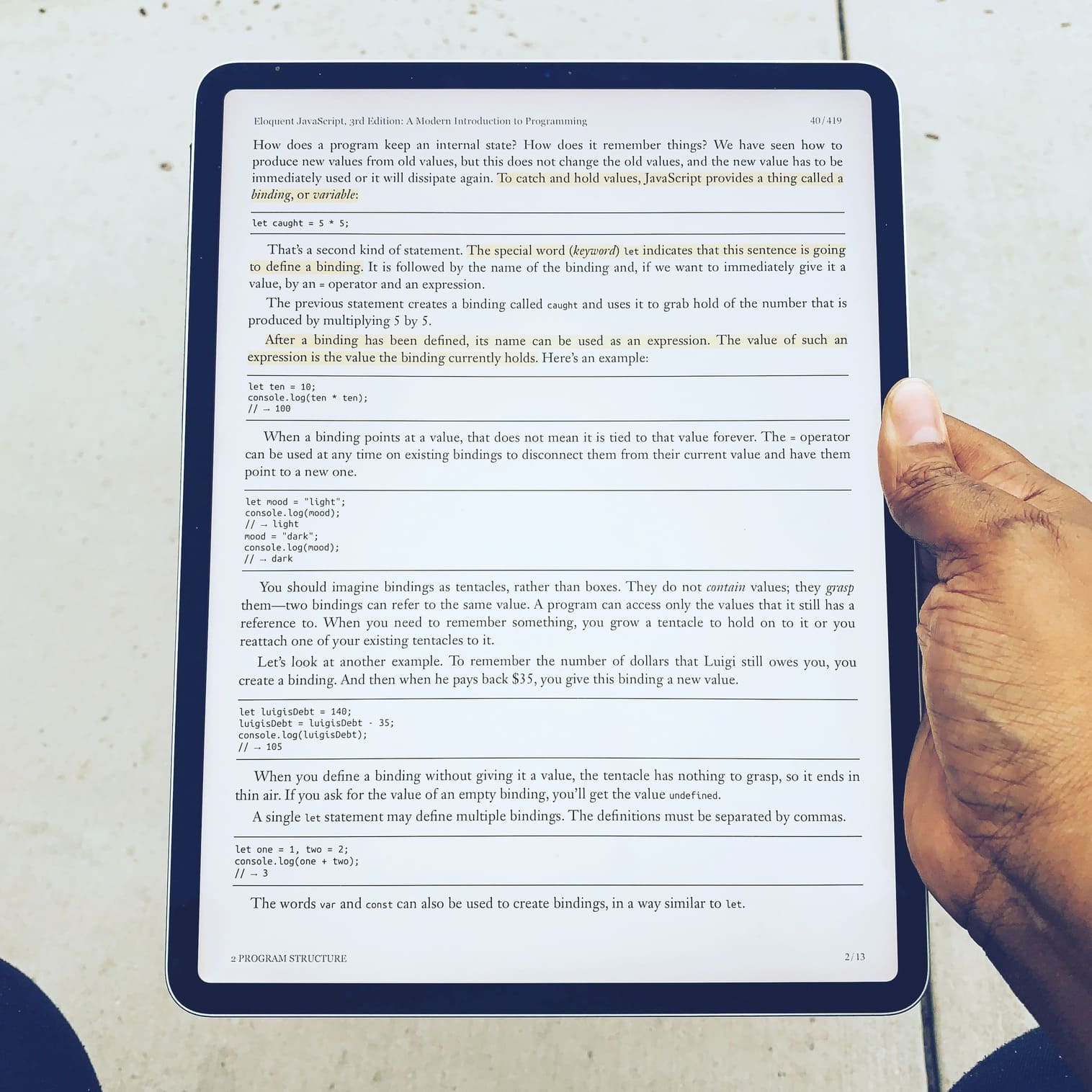 Back to the iPad Pro with MapleRead…
You can find me to chat about books at the places on the sidebar or you can check me out on Goodreads and MobileRead Forums.